About Us
Innovatus Safety is a professional, forward thinking consultancy that works with its clients to fulfill their health and safety requirements. Our expertise lies in a number of fields across construction health, safety and environmental services. Our aim is to provide a long-term relationship, supporting you in developing a safety culture that complies with relevant legislation.
All businesses have different needs so our services are tailored to support you, developing a bespoke health and safety strategy, giving you peace of mind and letting you concentrate on your employees and your business.
When you employ Innovatus Safety we represent your organisation by understanding your needs and ultimately your clients needs. Our objective is to support you in achieving high levels of health and safety standards across your project portfolio.
The decisions you and your employees make have a lasting impression on your clients. Innovatus Safety is here to move you forward in the right direction, without stopping.
What we can deliver – our range of services combines our experience and expertise to meet your legal requirements. Continuous improvement ensures that our services are in accordance with current regulations.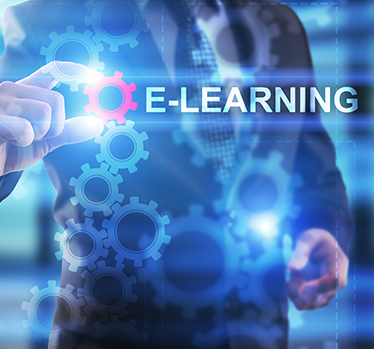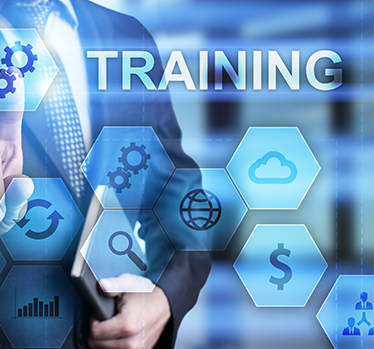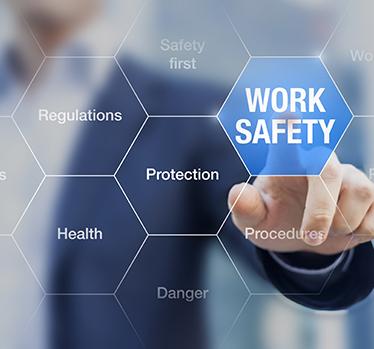 Courses
Our Courses Provide a Mix Of Theory And Hands on Training